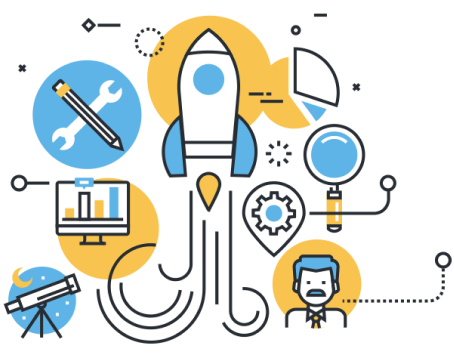 We will accelerate your cloud adoption initiatives by focusing on the cloud readiness of your applications, data and infrastructure to provide quick wins.
Cloud integration
Our team performs mission-critical integrations of cloud apps with on-premise and legacy solutions, enabling connectivity to SaaS and cloud services and providing secure methods of access via traditional and newer data protocols.
Migration to cloud
We approach migration from multiple perspectives, including the value of your existing investments and current application architecture, modernizing your solution and optimizing its contribution to stated and implied business goals.
Cloud-first development
We deliver custom solutions that are engineered from the ground up to be deployed to a cloud environment and incorporate out-of-the-box security, resiliency and availability inherent to third-party IaaS and PaaS providers
DevOps
We offer DevOps solutions to unite your development and operations into a single rapid deployment entity whilst leveraging code that will manage your infrastructure. We ensure you can manage the speed and scale you need your environments to be provisioned while keeping continuity at its best.
Discovery And Assessment
Our proven methodology provides you with key information and visualization of your technology estate, enabling you to better engage in planned transformation efforts for your business.
Cloud optimization
We help businesses optimize performance and costs across their application portfolios, consolidating infrastructure to achieve higher visibility, standardize operating environments and refine resources to increase performance across workloads.
You Will Love Our Support
We are one of the few Irish companies to provide truly round the clock support 365 days a year.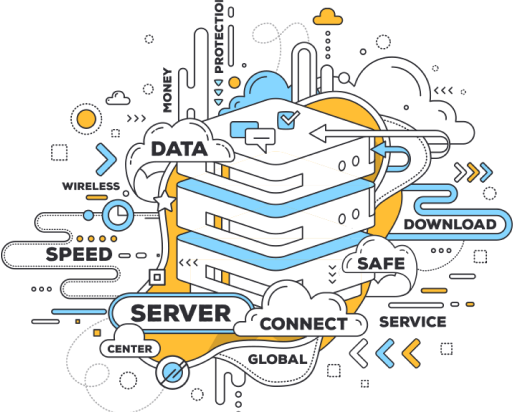 You can contact us any suitable way, via phone, email or visit our office